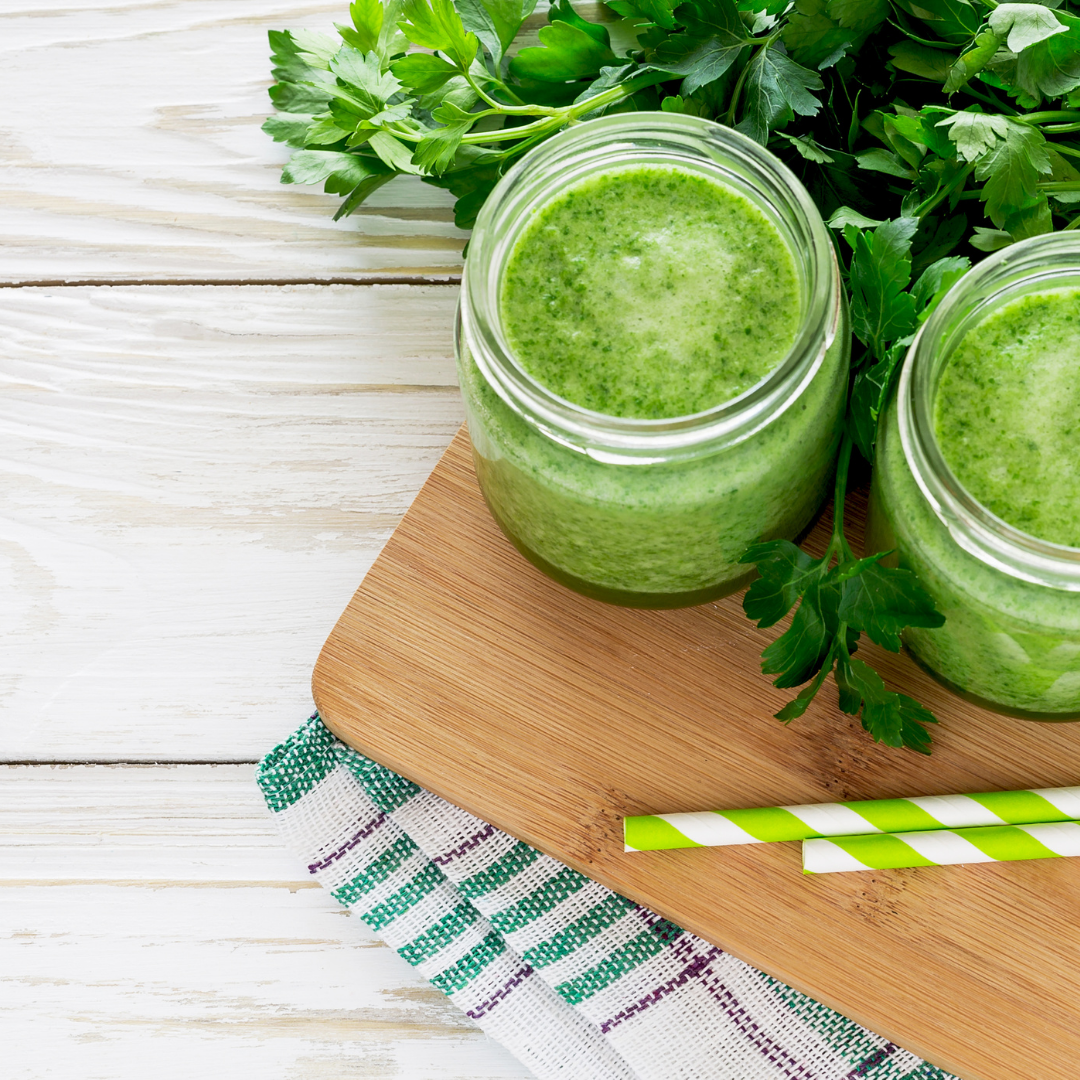 Green Powder Supplement Weight Loss Benefits
Melina's SECRET – Green Powder 
You want to know the secret to maximizing your nutrients daily and getting optimal health results? START your day with a GREEN POWDER! Yes, that's right… Green powder is my number one recommendation if you had to pick any supplement to start with in your daily diet. Not only is it the best way to break your fast optimizing gut and digestion health, it is the best way to absorb a sufficient amount of micronutrients.
While whole vegetables are of course number one for dietary intake, unfortunately we don't eat enough as we should. Green supplements can ensure you get high levels of vitamins and minerals associated with maintaining a healthy immune system. This is a staple in my diet and any client I personally work with. It is also in all my programs, challenges and of course my 10 day fitness detox. THE FIT-TOX. Greens are the foundation to health and need to be discussed even more when it comes to creating a healthy lifestyle. This is why my GO-TO "SWOL SHAKE" is the best way to start your day!
For More info check out some detailed facts on GREEN SUPPLEMENT BENEFITS HERE: https://www.webmd.com/diet/greens-powder-are-there-health-benefits#1
BREAKING FAST IG LIVE: CHECK OUT MY IG LIVE!
Melina's SWOL SHAKE
-1 scoop protein of choice
-1 scoop green powder
– 1 scoop collagen powder
– ½ cup berries
-1 cup almond milk (milk of choice)
-1 scoop maca powder
-1 tbsp flax
– Handful fresh spinach
– ICE + Blend in mixer
Melina's Supplement Stack:
https://melinafitness.mymonat.com/wellness/