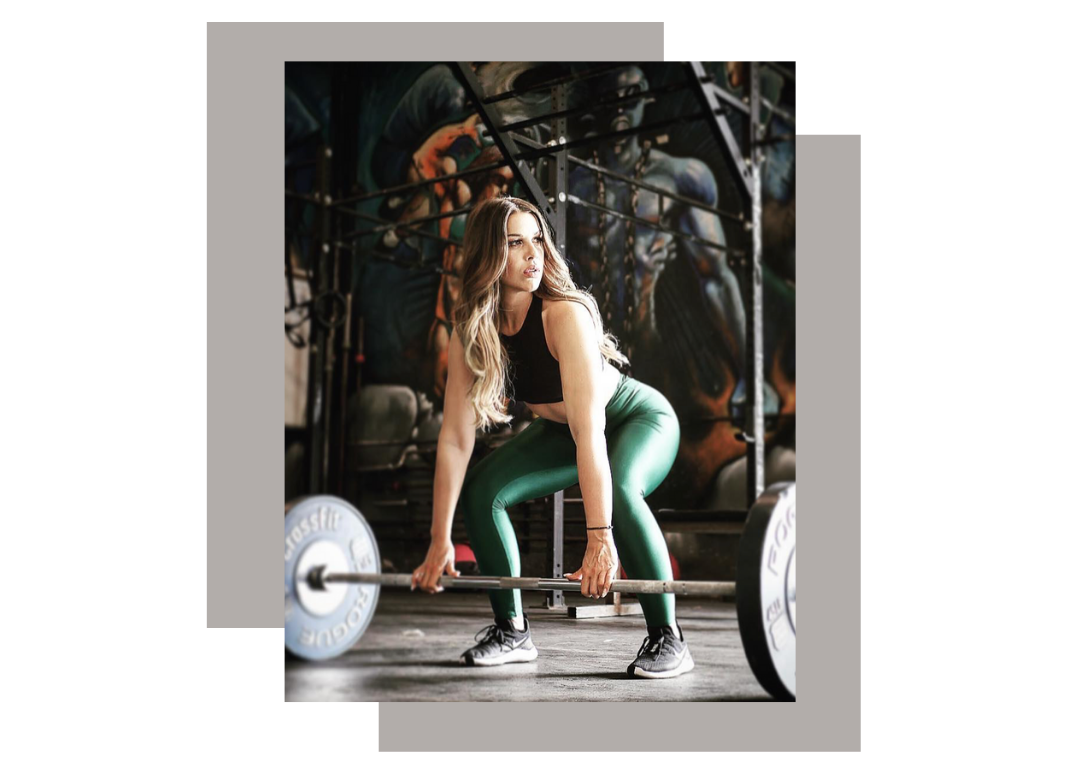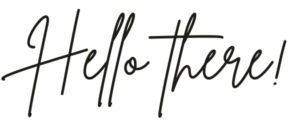 If you're new to my website, welcome! I am Melina.
I am a new mama to a beautiful baby girl, dog mom, and founder of Melina Fitness, a Wellness Brand.
With over 21 years experience as a fitness pro, certified sports nutritionist and entrepreneur, my BIGGEST passion is helping women look and feel their best. Building confidence is NOT easy. I'm here to be honest, real and relatable.
So. I devoted everything to create Melina Fitness, to teach and educate not only my clients but those who surround me about the importance of nutrition and core fundamentals of fitness. Whether you are looking to detox (or as I call it "FIT-TOX"), get your nutrition back on track, fit in your skinny jeans, kick start your metabolism, level up your routine, or just need some extra support, I am beside you to help support your journey!
I strive for my audience to feel connected to me and the content and programs I put out. My motto – let's be friends, because there aren't enough real ones out there! Together we can accomplish all of your goals and most importantly, to live a healthy, fit life!
xoxo Melina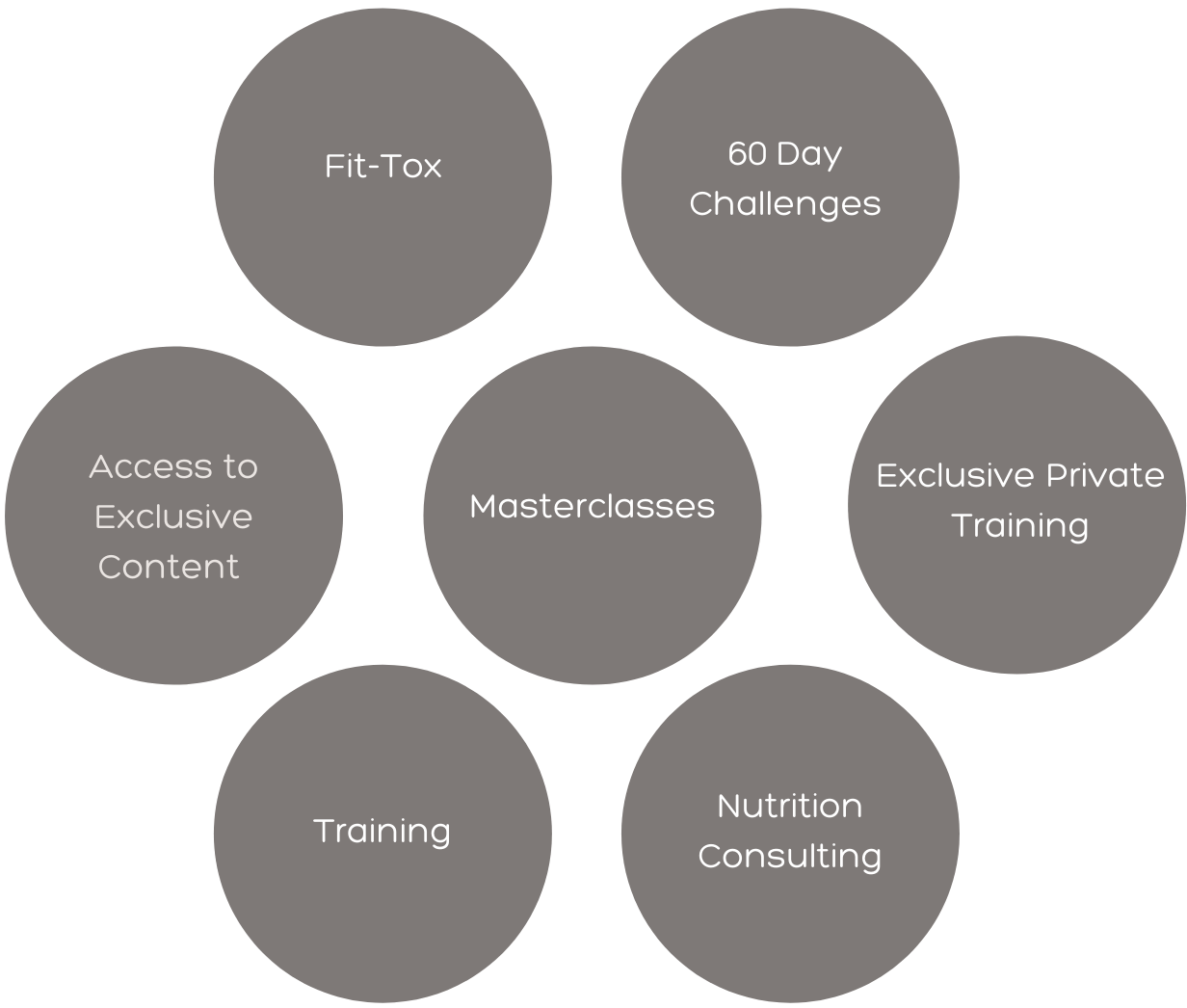 ---
My fitness programs and e-books with tips, tricks & secrets to achieving results are available to you any time!
Dial in your Nutrition and Fitness with Melina, 101
Being in the Fitness Industry for more than 21 years, I have made sure that I only use products that I trust. A part of being fit and healthy is the confidence and mindset brought upon by taking care of yourself. This includes using the right products from Haircare, to Skincare, Make-up and of course Supplements.