60 Days to FIT Into Your Skinny Jeans
Fitness program that will help you transform your body & mind, create new habits, and achieve your goals in only 60 days!
PROGRAM STARTS JANUARY 31st!
60 Days to fit into your skinny jeans is a unique workout & nutrition experience. Taking a limited time period of 60 days will help you stay accountable and keep your goals & achievements measurable, but it should provide you with a total lifestyle change even after the challenge is done!
Before I tell you ALL about this LIFE-CHANGING Program, let me tell you who this is for...
1. You've been trying to FIT into your favorite outfit for months or years but haven't gained any serious results that inspires you to keep going.
That's me! Please show me how to get in the best shape of my life and feel CONFIDENT again!

2. You've had some success in the past, but you're starting to realize that what used to work, now barely brings in the smallest drop on the scales.
Even worse, you feel like you've fallen behind and nothing is motivating you. Yes! Please get me fully up to speed on "what's working now."

3. You DON'T currently have any guidance or support that you can TRUST to get you to where you are happy in your own body. Not yet, but I'd LOVE to get there with your help.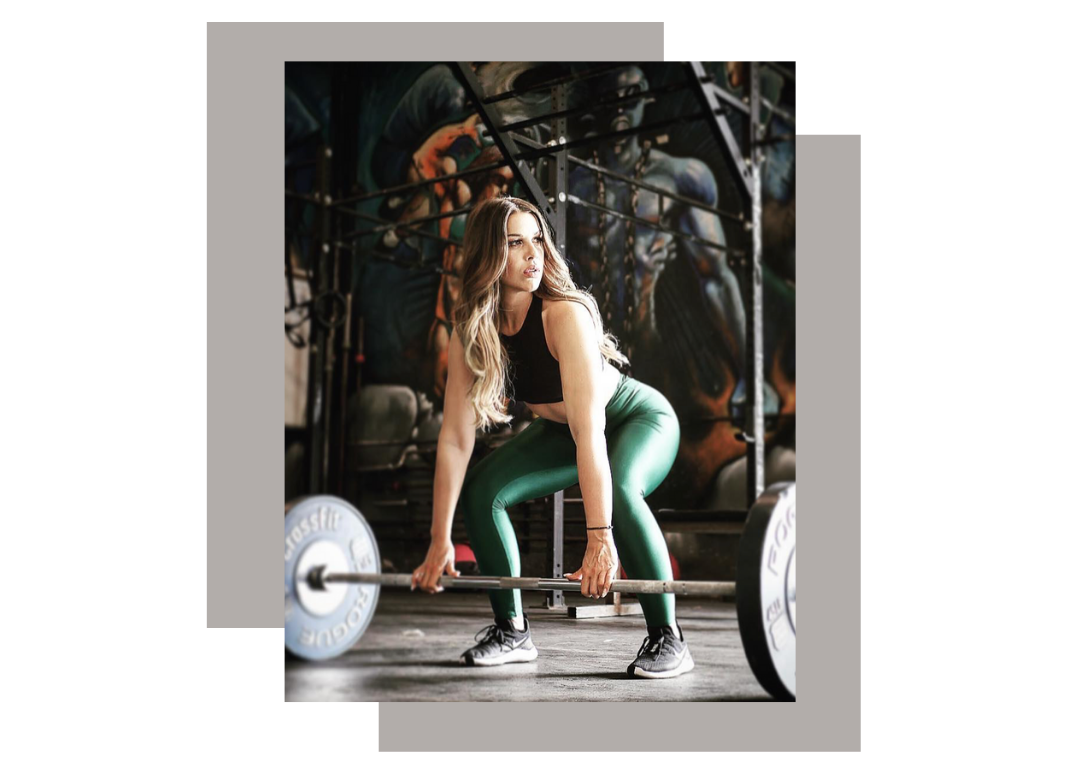 You're in the right place! And I'm going to tell you EXACTLY what you have to do to achieve your goals!
By the end of this program you will have:
Been consistent for 60 days straight!
Created the habit of working out consistently without any extremes!
Created a healthy and balanced connection with food!
Realized that you can eat out & drink a cocktail, and stay FIT!

Gain the self-confidence!
FIT INTO YOUR SKINNY JEANS!
This could be your story in only 60 days!
Feeling better, healthier and looking AMAZING in those old skinny jeans from the bottom of your closet!
Sign up for 60 Days to FIT into your skinny jeans now!
2 Monthly Payments of $ 173.50
A one-time payment of $ 347
Phase 1: The Clean-out Phase
Teaching you to start living a healthy lifestyle, getting you dialed in & the methodology of creating new habits. You'll get a shopping list, a calendar, live workouts & access to a support group.
Learing how to be consistent even after the beggining euphoria. This is were you'll make real changes!
Phase 3: The Skinny Jean Phase
Learning how to set new challenges for yourself, and be your own motivator!
You'll get a FULL workout & nutrition guidance over the course of next 60 days!
You'll get a shopping list & a calendar of all the activities.
You'll get 1 on 1 coaching & Q&A's with me weekly.
You'll get direct access to my exclusive seminars on cheat meals & alcohol.
You'll get access to my support group where I'll be answering questions & you'll be able to share experiences with other members.
You'll get a 3-month personal trainer experience for the price of 2 weeks!
Sign up for 60 Days to FIT into your skinny jeans now!
2 Monthly Payments of $ 173.50
A one-time payment of $ 347
Personally, I cannot wait to guide you over the course of next 60 days!
This what I LOVE to do, and helping people change their lifestyle, fit into their skinny jeans, and GET THEIR CONFIDENCE BACK is my WHY.

Let me help you find yours!

XOXO Melina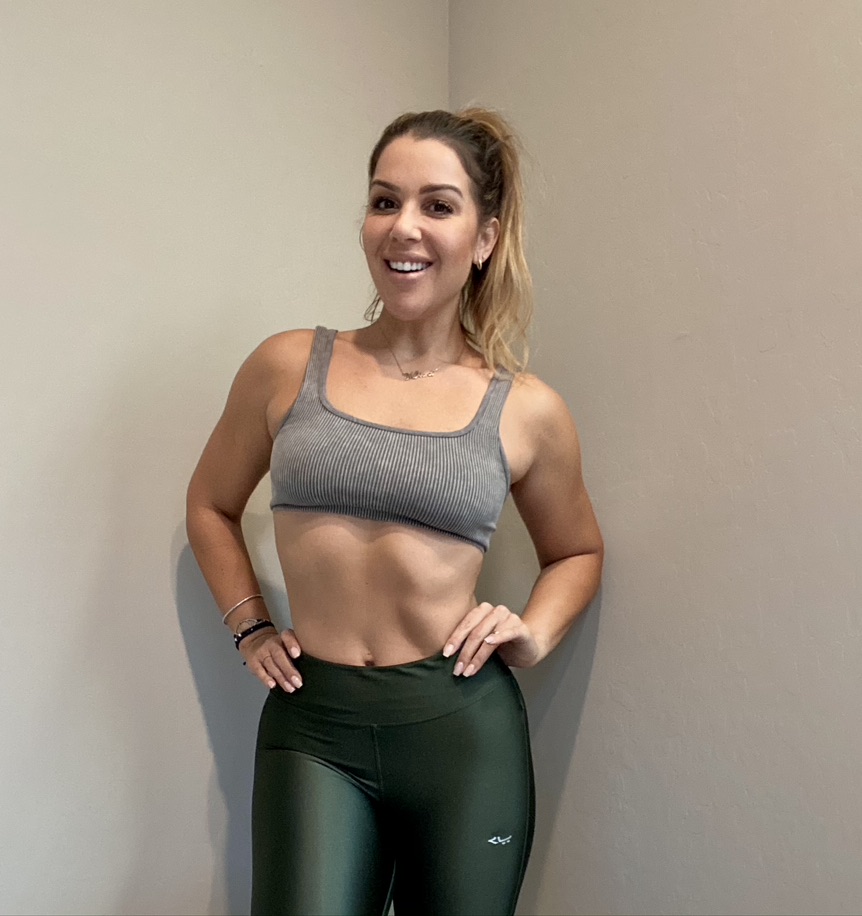 Sign up for 60 Days to FIT into your skinny jeans now!
2 Monthly Payments of $ 173.50
A one-time payment of $ 347