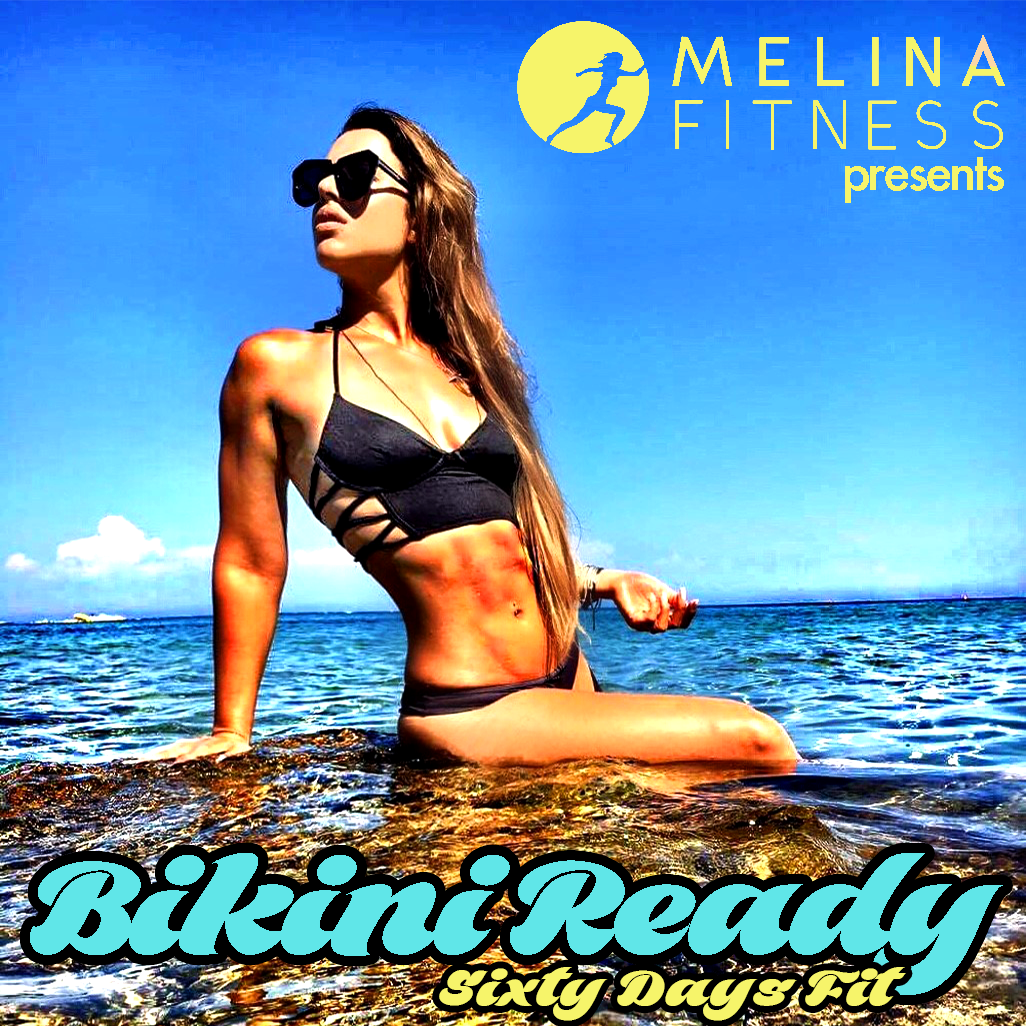 60 Days Fit – Bikini Ready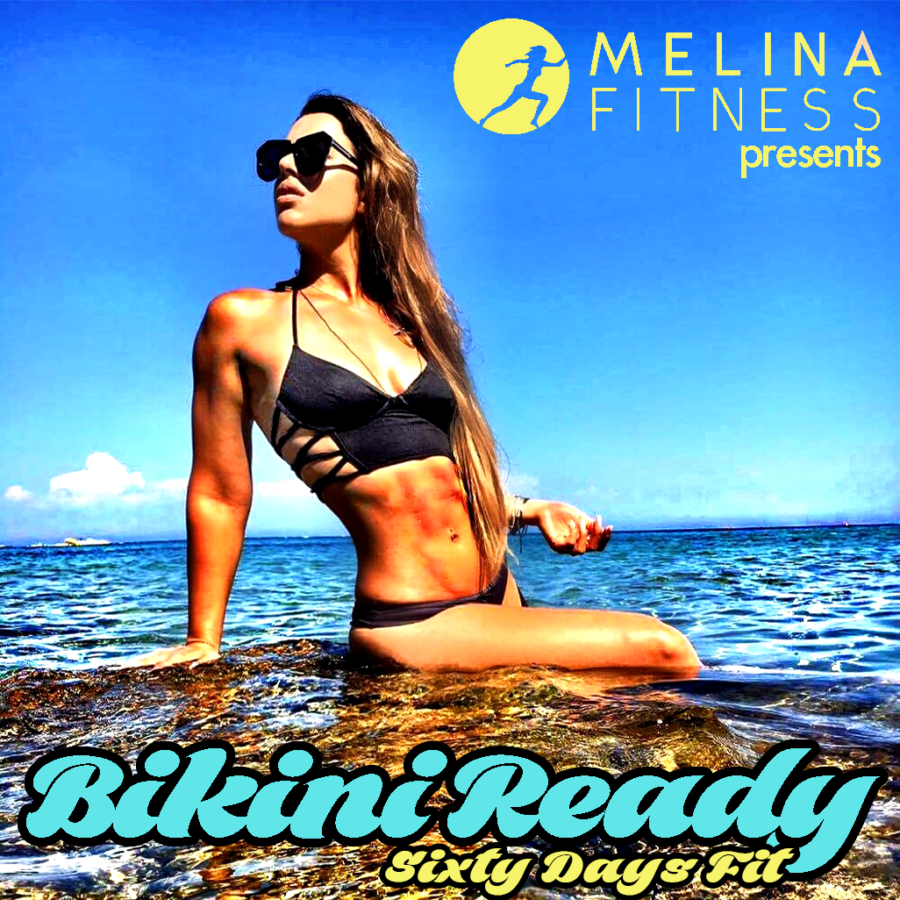 Version
Download

1

File Size

17.05 KB

Create Date

March 26, 2017

$69
Sign up today for 60 Days Fit Bikini Ready and join Team Melina Fitness! Learn the secrets to stay in bikini shape all summer long and not feel any guilt while on Summer vacay. We work so hard to get our summer bodies ready - now let's keep them!!… With Melina Fitness 60 Days Fit Bikini Ready you will enjoy fun fat burning workouts daily with Melina online, eat delicious fit recipes that include fresh Summer salads, stay on track with a 60 Days Fit calendar, and learn daily secrets to keep you bikini ready ALL summer long. Let everyone else wonder what your secret is this Summer by showing off your new bikini & even get MORE results come Fall. This is my absolute BEST program to date... join my team NOW!!!
• Easy to follow recipes for fresh seasonal meals
• get and stay bikini ready all year
• Proven techniques used by trained athletes - that you can do at home!
• More energy in your life, and physical results
• NEW - Video downloads for interactive workouts!