The roadmap to Entrepreneurship + growing your brand. 
Hey guys… I'm Melina! With 20+ years in the health and fitness industry I have learned so much when it comes to building my brand. While it's not easy, it's been extremely rewarding to build a life of my dreams on my terms. Learn how I've pivoted and shaped my brand working with top educators and companies becoming a social marketing pro! If you're looking to expand into making money from your phone and work alongside a powerhouse team led by ME, learn my strategies here! Let's connect & BUILD A BETTER LIFE!
Find your CONFIDENCE through building a BETTER LIFE with Melina
Who is this for?
You can be a home-cook wanting to launch your recipes online.
You can be a teenager who wants to sell make-up and accessories across the country. 
You can be an employee wanting to pursue your passions and leave your 9-5 job.
This is for YOU. This is for anyone who wants to start their own business and digitally market their skills.
You may be thinking…
"It's too complicated." That is why I am here to guide you through the process. I will be there every step of the way, 
"I am not techy enough." This is why we have videos that you can learn at your own pace. showing you step-by-step procedures of launching your own business. 
"This might be expensive." Knowledge will never be too expensive. And not only will you get your money's worth, you will also have the benefit of selling this course at 100% PROFIT.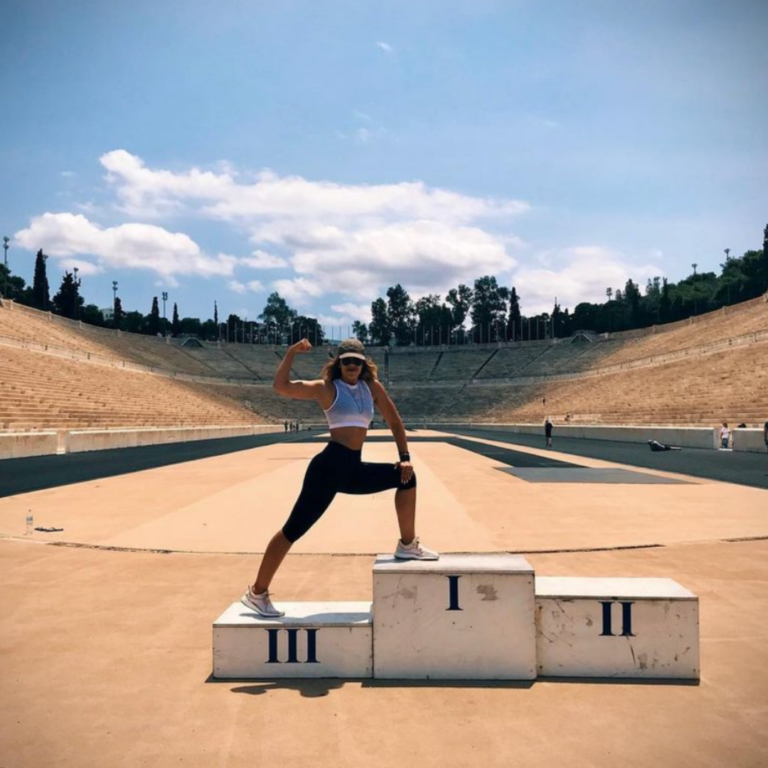 WHY YOU'RE HERE
YOU ARE READY TO START YOUR BUSINESS!

You're ready to throw out excuses!

You're ready to change your mindset!

You want ME to guide you through the process & came to me for help.

YOUR WHY IS REALLY IMPORTANT

YOUR WHY IS YOUR COMMITMENT